Skylights
Tired of relying on artificial light to brighten up your space?
Skylights can add natural light, increase ventilation, and enhance the aesthetic appeal of any room. Don't settle for a murky cave when you can transform your space with skylights!
Our experts at E. W. Smith Roofing will help you choose the right type of skylight to achieve your specific goals and let the beauty of natural light shine in. No matter the space, skylights
can transform any room with beautiful, natural light from above. With the correct skylight shafts, even large spaces can be filled with the warmth and brightness of the sun.
Contact us today to choose the perfect skylight for your home and enjoy all the benefits of natural light!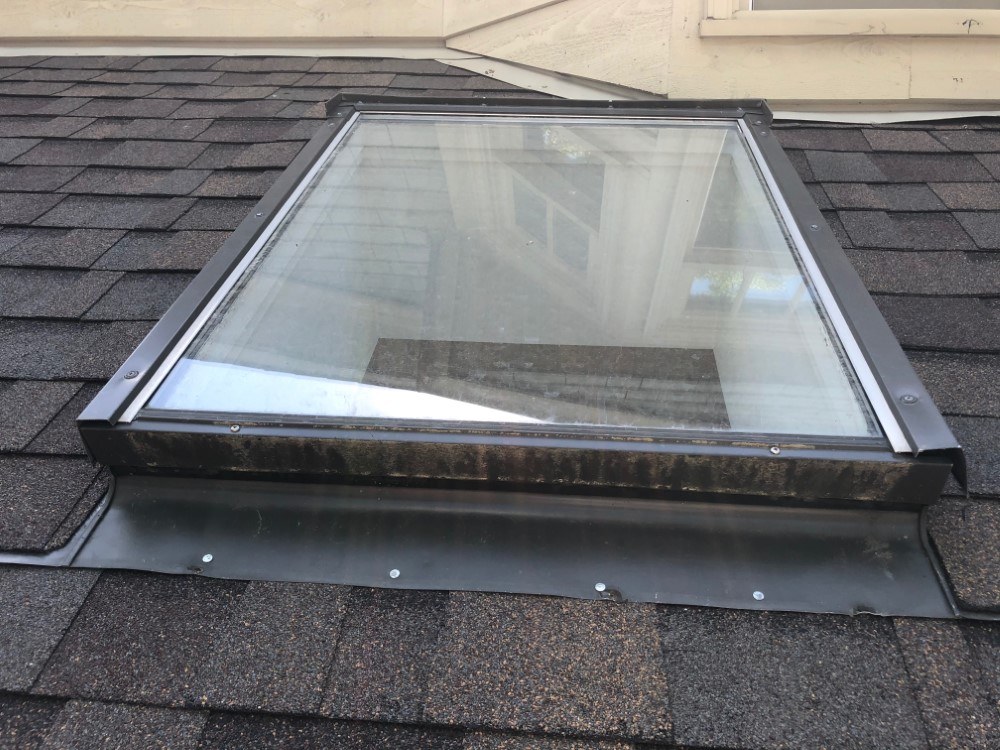 Our Latest Roof Articles & Tips
Tired of relying on artificial light to brighten up your space? Skylights can add natural light, increase ventilation, and enhance the aesthetic appeal of any room. Don't settle for a murky cave when you can transform your space with skylights! Our experts at E. W. Smith Roofing will help you choose the right type of […]
Read More
Tired of relying on artificial light to brighten up your space? Skylights can add natural light, increase ventilation, and enhance the aesthetic appeal of any room. Don't settle for a murky cave when you can transform your space with skylights! Our experts at E. W. Smith Roofing will help you choose the right type of […]
Read More