CCA – E. W. Smith Roofing
E. W. Smith Roofing is the Consumer Choice Award winner in the roofing company category for Toronto Central. Winning the prestigious award has become a habit for us. We've been doing it since 2007!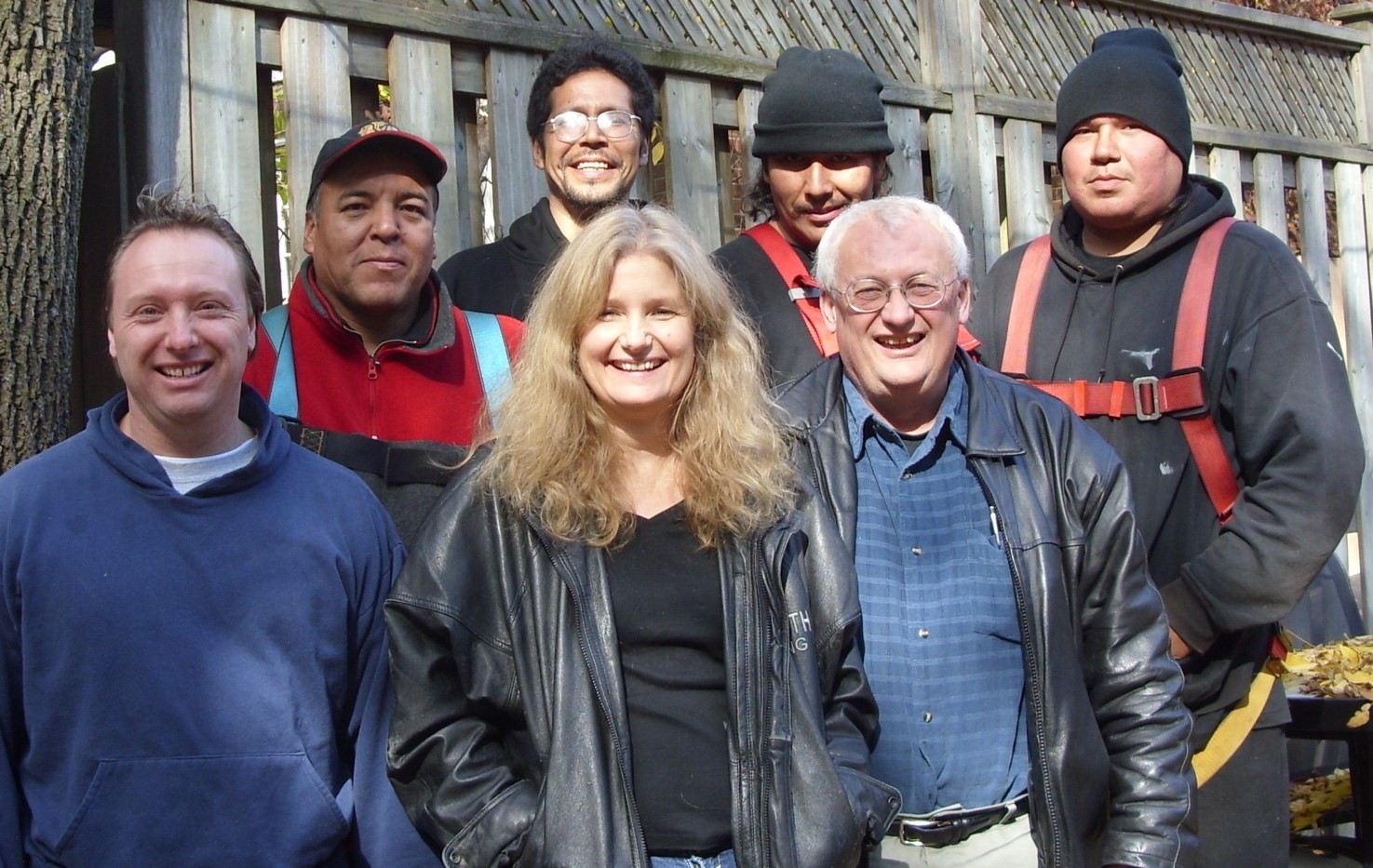 What makes the Consumer Choice Award unique is the fact that it reflects the unbiased opinions of consumers. The voting is managed by some of the finest market research agencies in North America, which adds credibility to the award.
Since 1979, E. W. Smith Roofing has been a leading provider of all roofing services in Toronto. Each project is special to us and each customer interaction is an opportunity to build a long-term relationship.
When a customer reaches out to us, we start the process with a free and comprehensive consultation. Whether they need to repair or replace their roof, the award-winning team at E. W. Smith Roofing will analyze their needs and offer the right solution that meets their unique requirements.
We always tell our clients that whether they need a complete roof replacement or opt for the usual repairs, the decision should be left to the roofing company. Our clients trust us for our honest appraisal and feedback. We don't suggest what will be profitable for us. We only recommend what's right for our customers.
Our customers know that they can get a wide range of roofing services at E. W. Smith Roofing. Our highly trained crew can manage roof repairs, roof replacement, flat roofing, asphalt shingles, and cedar roofs. We will always ensure that our customers choose durable and cost-effective options for their specific roofing needs.
E. W. Smith Roofing is committed to delivering superior customer satisfaction. We're not just in the business of replacing or repairing roofs. We're in the business of building relationships.
To learn more or to contact E.W. Smith Roofing, please visit ewsmithroofing.com or https://www.ccaward.com/award-winners/toronto-central/best-roofing/e-w-smith-roofing/